Scuba4Good Music Festival 2023
The Scuba4Good Music Fest was established in 2016 and is now the single largest fundraiser for adaptive diving in South Florida. Funds raised at this annual event are used to fund our various initiatives including scholarships and dive trip subsidies for adaptive divers, adaptive dive buddies and instructors. This is a free family-friendly music festival supported by our sponsors. Festival attendees are encouraged to support our cause by making donations, buying t-shirts and purchasing raffle tickets.

This year's music festival will be held in Lauderdale-by-the-Sea, Florida. The exact location is to be determined. There will be food and drinks available for purchase and festival attendees are invited to brings beach chairs and blankets to sit on.
Friday, July 29th
Lauderdale-by-the-Sea, FL 33308
Free Parking
Help us raise money for adaptive scuba diving by purchasing tickets for our awesome raffle! All proceeds go towards funding our adaptive diving activities in South Florida. You don't need to be present to win and you can buy raffle tickets online here. 
Last year's raffle prizes included:
7 Night Stay at 

El

 

Cid

 Resort in Cozumel
2 night stay at Sea Crest Hotel and Marina in Bimini
3 night stay at Sea Cliff Resort in Lauderdale-by-the-Sea
3 night stay at Plunge Beach Resort in Lauderdale-by-the-Sea
Signed lithograph from Guy Harvey
Framed print from Gug Photography
4 hour private concert from Mark Zaden of Weedline
Scuba Diving gear package and guided Nemo tour from Brownies
Full day boat rental from South Florida Boat Rentals
Sherwood dive computer from Gold Coast Scuba
2 boat passes from South Florida Dive Headquarters
Any PADI certification course from instructor Brad Gagas (except Divemaster)
2022 Festival Lineup (last year)
The Weedline Band (HEADLINER)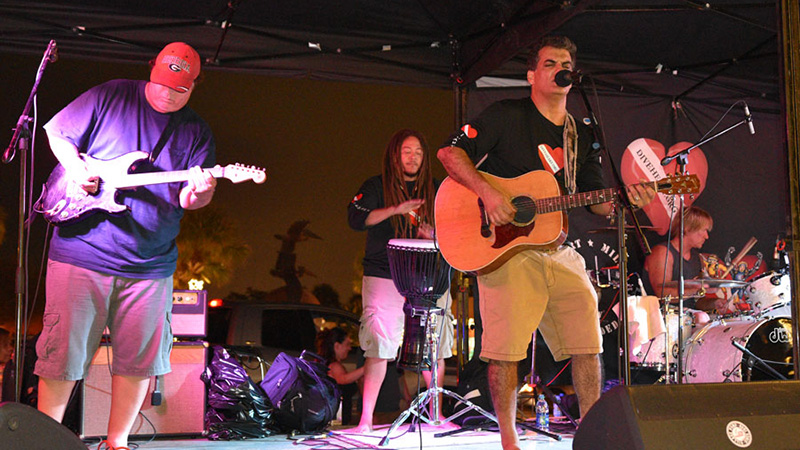 The Weedline Band is a rock and roll party band that plays classic rock, southern rock, modern rock, country, blues, funk and originals that draw from all the above. The sound can be thought of as "rock and roll with an acoustic soul." Think of The Beatles and the Rolling Stones sharing the bill with Tom Petty and the Blues Brothers. Count on lots of surprises since this band loves performing their favorite songs for thirsty audiences every week in South Florida.
Mark Zaden – Guitar/Vocals, Eddie Garczyk – Drums, Big Dave Oechsle – Guitar/Vocals, Sean Hummel – Bass/Vocals
Other Featured Performers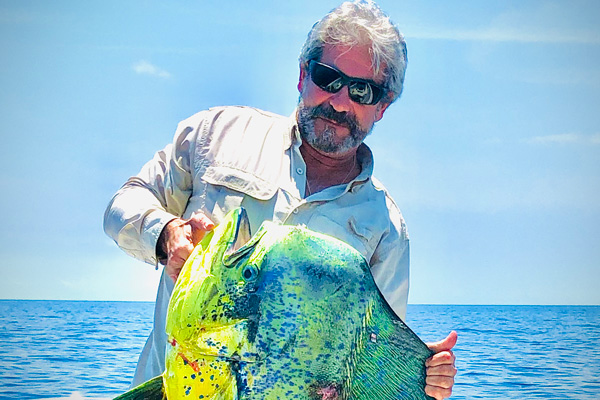 Nick Mazzurco is a native of Fort Lauderdale. As a lifelong angler, he pours everything he's got into his off shore passions. And music is right there in the mix. Nick plays guitar and writes from his experiences, crafting his songs with groove and melodic purpose. And being a dad and a successful financial adviser gives Nick the further drive to excel in all he takes on!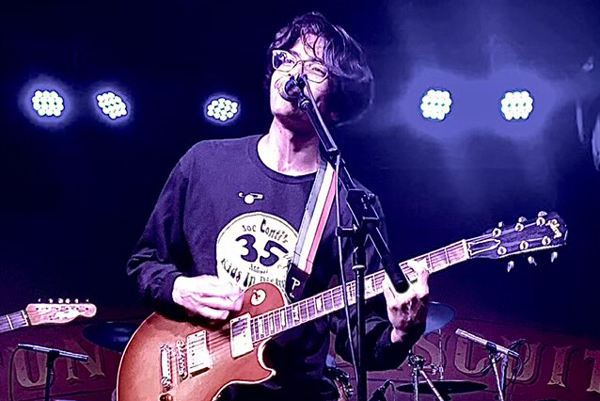 Born and raised in Fort Lauderdale, Joseph Conti is a singer/songwriter who produces his own music. This year he graduated from Cardinal Gibbons high school where he was first chair violin in the string ensemble. Joseph received a music scholarship and will major in music starting this fall at Rollins College.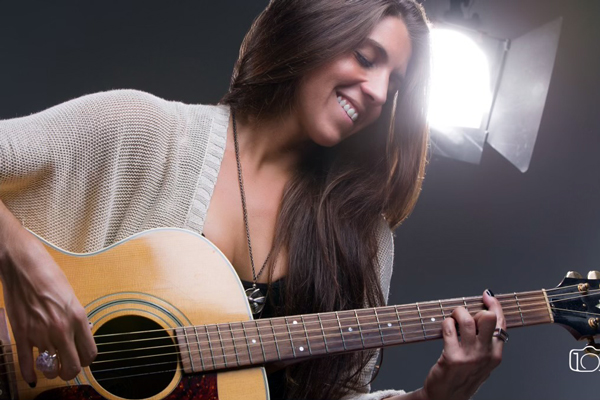 Kim Crawford is a native of South Florida. Raised in and out of the water, she is a true ocean-child. She is known by friends as an athlete, artist, lifeguard and entrepreneur. As a mother of two daughters and a career woman, Kim carves time like the long-boarder she is… her life, music and paintings are graceful representations of this devotion. Kim's music reflects influences of jazz and blues.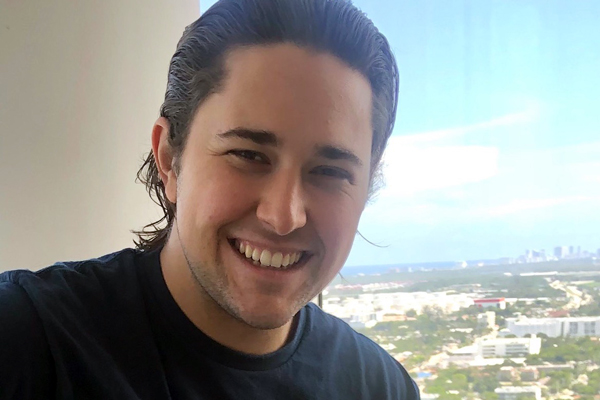 Mike Daly is 20 years old and has been performing shows in Broward county for 5 years. He has recently been playing at local establishments such as 15th street fisheries, YOT, Park and Ocean, and The Pillars. He takes inspiration from Dion, Jeff Buckley, and Johnny Cash.